Three Percent down Payment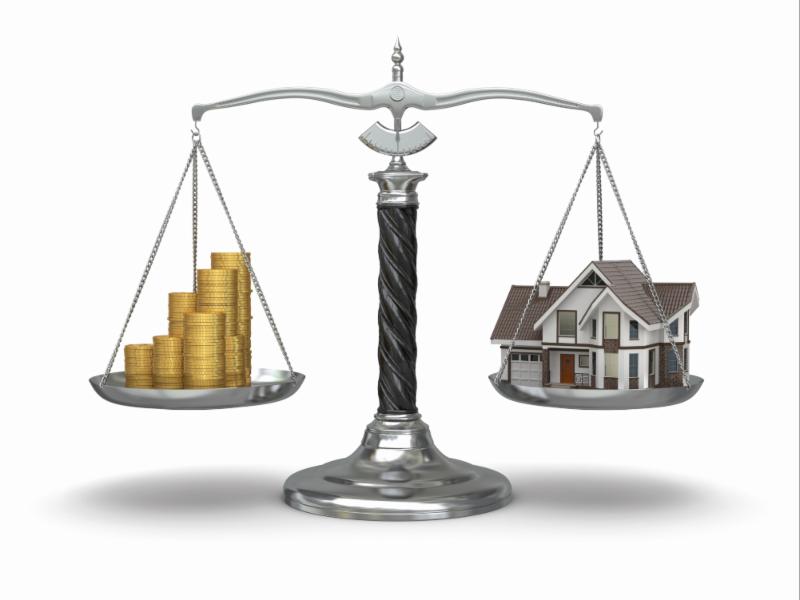 Mortgage giants Fannie Mae and Freddie Mac announced that first-time home buyers can now qualify for loans with down payments as low as 3 percent. That will expand credit for qualified home shoppers who may have been sidelined the last few years because of higher down-payment requirements, housing analysts say.
Freddie Mac launched Home Possible Advantage, a conventional mortgage with a 3 percent down-payment requirement geared to low- and moderate-income borrowers. It's a conforming conventional mortgage with a maximum loan-to-value ratio of 97 percent. To qualify, first-time home buyers are required to participate in a borrower education program. With Fannie Mae's 3 percent down-payment offering, borrowers must still meet standard eligibility requirements, including underwriting, income documentation, and risk management standards. Any buyer can take advantage of Fannie's loans as long as at least one co-borrower is a first-time buyer. The loans will require private mortgage insurance.
"Our goal is to help additional qualified borrowers gain access to mortgages," says Andrew Bon Salle, Fannie Mae executive vice president for single-family underwriting, pricing, and capital markets. This option alone will not solve all the challenges around access to credit. Our new 97 percent LTV offering is simply one way we are working to remove barriers for creditworthy borrowers to get a mortgage.
The National Association of REALTORS® applauds the move by the Federal Housing Finance Agency, which oversees Fannie and Freddie.
NAR said in a statement that the action by FHFA demonstrates its "commitment to home ownership by serving creditworthy borrowers who lack the resources for substantial down payments, plus closing costs, with a new 3 percent down-payment program that mitigates risk with strong underwriting. The new program ensures that responsible home buyers will have access to safe, affordable mortgage credit."
Source: Fannie Mae and Freddie Mac