Probate, Trust & Conservatorship Sales
Probate, Trust & Conservatorship Sales
Your Real Property Transactions Should Be Easy!

Knowledgeable, experienced help can ease the burden of attorneys, conservators, administrators, accountants, trustees, other real estate agents, and of course, clients:

Reduce workload
Increase client satisfaction
Enlarge client profits on real property sales
Streamline transactions and avoid delays
Improve communication



Straightforward, non-technical counseling of agents prospective buyers on the
offer process.

Accurate, on-time reports.

Anticipation of problems that might cause delayed closing and the skill to counter
them with swift solutions.


Knowledgeable handling of the offer process and all subsequent paperwork.
Our goal is to make it as simple and easy as possible for you throughout this process.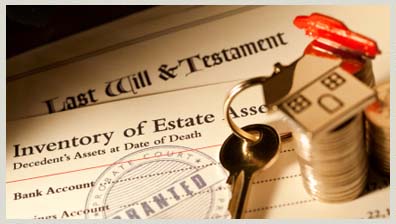 Housing Trends eNewsletter Julia Martin